For teens who are starting to get into the piano we have found that teaching recognizable parts of songs works best to keep them engaged. One of the best things about the piano is it's ability to provide instant gratification! There is something profoundly exciting and fulfilling about plucking out the first few notes to a beloved melody.
Each of the songs below link to a tutorial video or sheet music and can generally be learned in a single session. With every riff and chord teens will build confidence, increase skill and grow a repertoire with their piano to impress friends and family with!
5 Easy Piano Songs From Action Games and Movies
5 Easy Piano Songs From Famous Movies
5 Easy Piano Songs From Memes
5 Easy Piano Songs From Popular Culture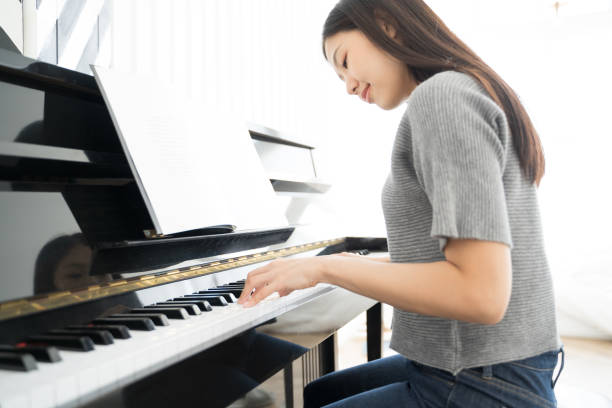 Good luck and happy playing!